To our Clients and Fellow Veterinary Hospitals,
Mountain View Animal Emergency is moving on Wednesday to a new location. In order to move all of our equipment and supplies over, we will be closed for 24 hours starting on Wednesday, March 31 at 8 am until Thursday, April 1 at 8 am.
Our new location will be 13810 Crayton Blvd, Hagerstown, MD 21742.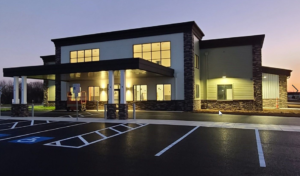 We appreciate your understanding as we transition into our new space.