Owner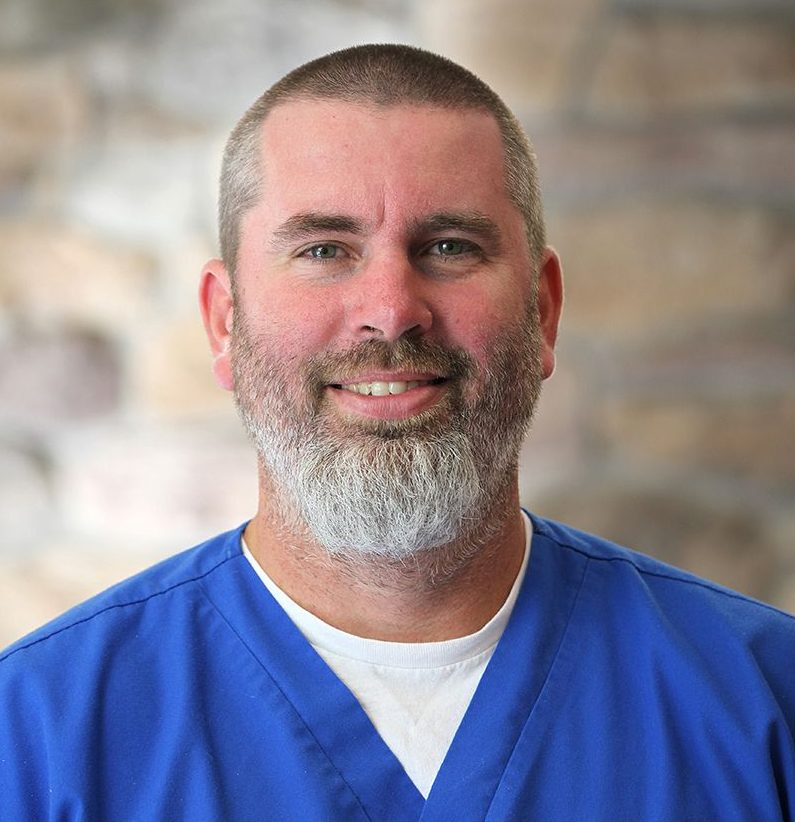 Dr. Wilson was born in Washington, PA. While growing up, he spent as much time as he could on his grandparents' farm and that exposed him to several aspects of veterinary medicine. He knew from a very young age that this was his calling.
Dr. Wilson started working in the veterinary field at the age of fifteen. He was introduced to emergency medicine at nineteen and has been hooked ever since. Dr. Wilson has his undergraduate degree in biology from Virginia Tech, and received his DVM from Louisiana State University in 2004. Since then he has devoted his entire career to emergency medicine. During this time, he assisted in starting two emergency hospitals and finally opened Mountain View Animal Emergency in 2008.
Dr. Wilson loves all aspects of emergency medicine but especially surgery, radiology, and trauma cases. He also recognizes that emergency medicine is not all about the patient, but also about that patient's family and caregivers, for whom a trip to the emergency hospital can be stressful and scary. Dr. Wilson feels that a big part of what we do is assisting our clients and referring veterinarians in any way we can to help get them through their current crisis.
When Dr. Wilson is not in the clinic, he enjoys spending time with his family and just being outdoors. Most of the time he is either going to the kid's soccer practices and games, goofing off and being one of the kids, hunting, fishing, camping, grilling…. any excuse to be outside!